Welcome to
Friends of Marble Hill
Take a look at the local English Heritage events programme here: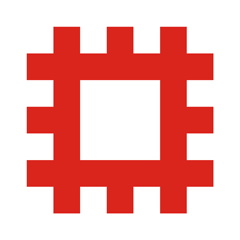 Why not join the Friends of Marble Hill?
While we're not quite done with 'one thing and another', you can now visit the café which will be open from 8.00am to 4pm, and the revived house is expected to open this May.
We will publicise selected events here but you can find out more on the English Heritage website. Please follow the latest government guidelines and enjoy your visit responsibly.
We are open to anyone who has an interest in Marble Hill House and Park. This website is part of our mission and will become your one-stop portal for anything and everything Marble Hill related, from its rich and storied history to news, events and volunteering opportunities.
The House is due to open on Saturday 21st May 2022. Please help make it a success by volunteering as a room explainer. (View the recruitment poster here).
Discover Marble Hill
Discover Marble Hill
There are 66 acres of parkland for you to explore. English Heritage open the grounds from 6am to 9pm, and while the House remains closed for now there's plenty going on.
What do you know about Marble Hill?
As we continue to uncover more information about our local history, how can we put it in context? How can you?
The Friends of Marble Hill are looking for writers, photographers, storytellers and and anyone who wants to explore topics such as…